Riding season has finally come to Minnesota, and after a winter like the one we just had, there's no excuse needed to leave the house and enjoy a ride or some camaraderie with your buddies. If you're looking for one anyway, there are dozens of organized motorcycle events, rides, rallies and shows taking place across the region that are worth adding to your June calendar.
June 8
Cael's Ride 4 Stillbirth Run and Pig Roast
Route 65 Pub & Grub 18407 Hwy 65, East Bethel, MN
Registration starts at 8:30 a.m., Kickstands up at 10:30 a.m.
$20/rider, $15/passenger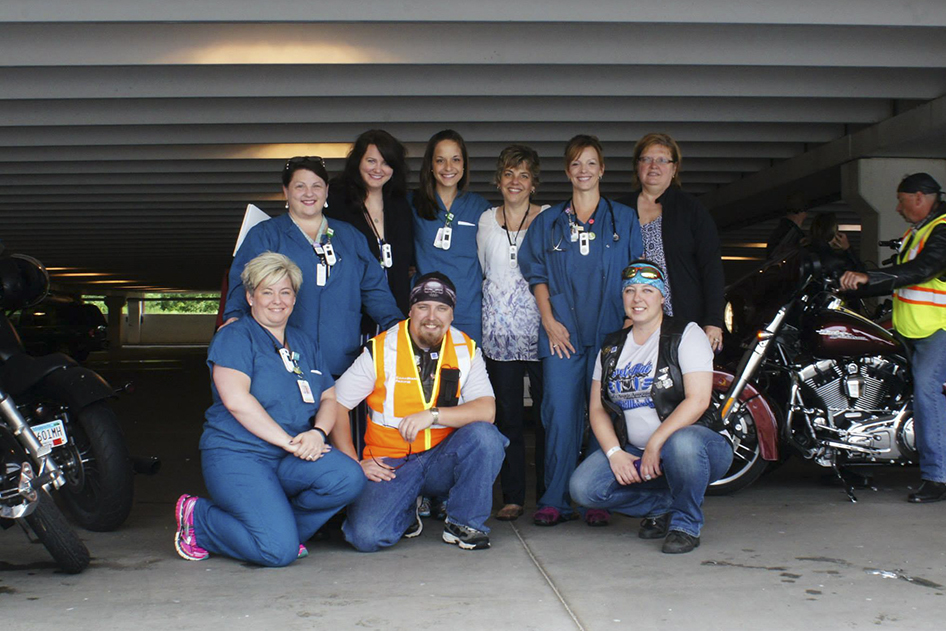 This 159-mile ride begins and ends at Route 65 Pub & Grub in East Bethel and has stops at Brickyard Bar & Grill in Clear Lake and BootLeggers Saloon & Eatery in Elk River. The ride ends with food, fun, a raffle and live music. All donations and proceeds from directly benefit the programs Cael's Angels Association offers to aid bereaved families of stillbirth.
18th Annual Ronald McDonald House Benefit Ride
New York Mills VFW – 120 S Boardman Ave, New York Mills, MN
Registration from 9 to 11:30 a.m., Kickstands up at Noon.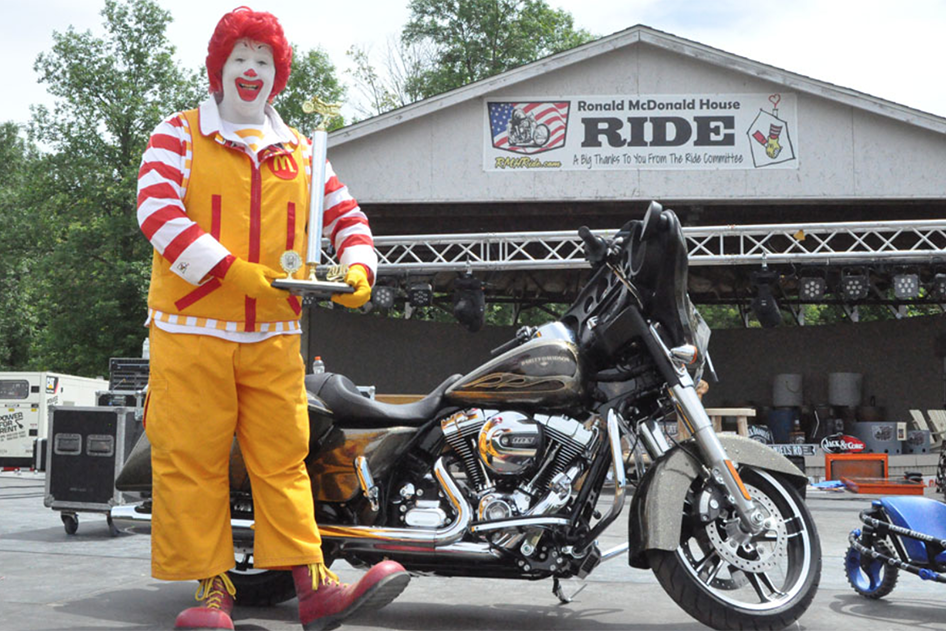 Over the past 17 years, this event has raised over $1.7 million dollars for The Ronald McDonald House of the Red River Valley, helping to provide a "home away from home" for families whose children are receiving care at any medical facility in Fargo-Moorhead. The 110-mile scenic ride has with stops on the way at Wolf Lake and Wadena. It ends back at the VFW for food, auction, raffle and live outdoor music. Seventy acres of camping is available Friday and Saturday night.
June 14-15
Antique Motorcycle Club National Meet
St. Paul, MN State Fairgrounds
Friday 8:00 a.m. to 8:00 p.m., Saturday 8:00 a.m. to 6:00 p.m.
Admission $8 – Kids 12 and under free with paying adult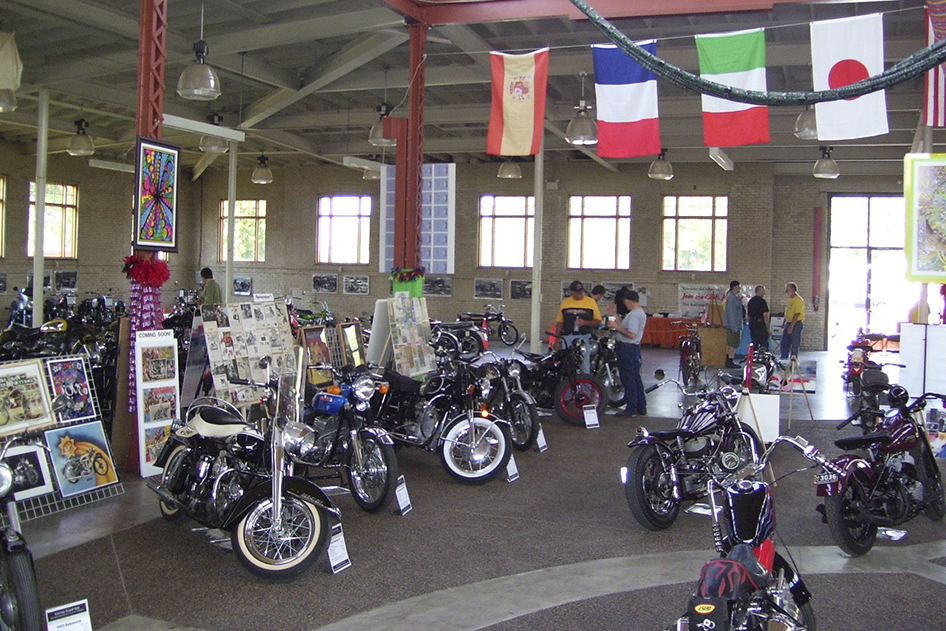 Visit Minnesota's largest display of antique motorcycles to see over 200 motorcycles spanning from the dawn of the motorcycling age all the way to 1993. In addition to all the bikes, you'll have opportunities to learn about motorcycle restoration, meet local mechanics, and search for finds to complete your project at the huge outdoor swap meet.
June 15
3rd Annual Operation Zero Veterans Suicide Ride
Route 65 Pub & Grub – 18407 Hwy 65 NE, East Bethel, MN
Kickstands up at 2 p.m., Party at 5 p.m.
$15/rider, $5/passenger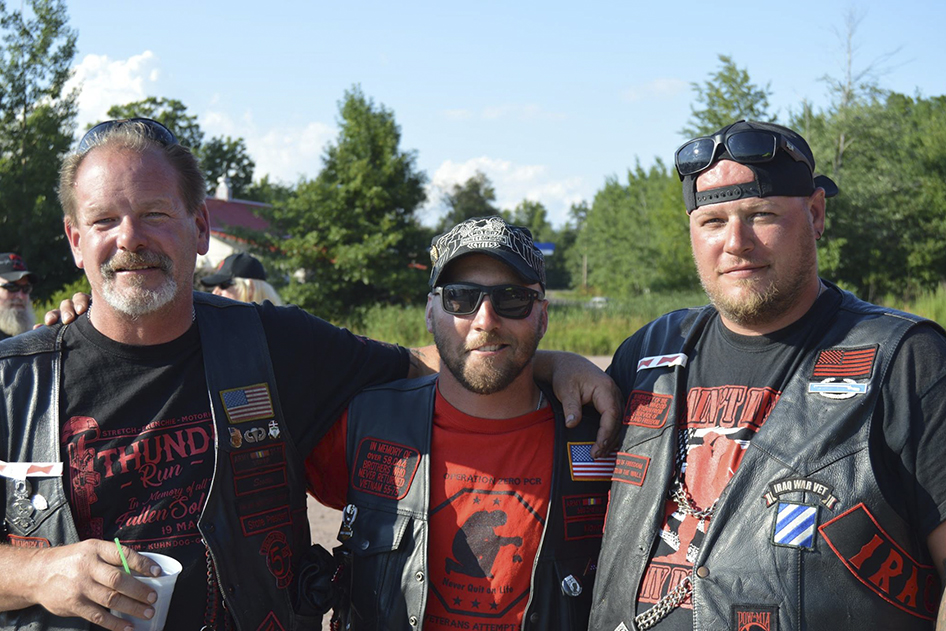 All bikes, trikes and scooters are welcome to participate in this ride hosted by Vietnam/Legacy Vets MN in support of POW/MIA and the fight against veteran suicide. The party following the ride features live entertainment, a silent auction, beer and door prizes.
Inaugural ;IGYSIX Ride
3300 N 4th Ave, Anoka, MN
Registration 10:00-11:30, Kickstands up at Noon
$20/rider, $10/passenger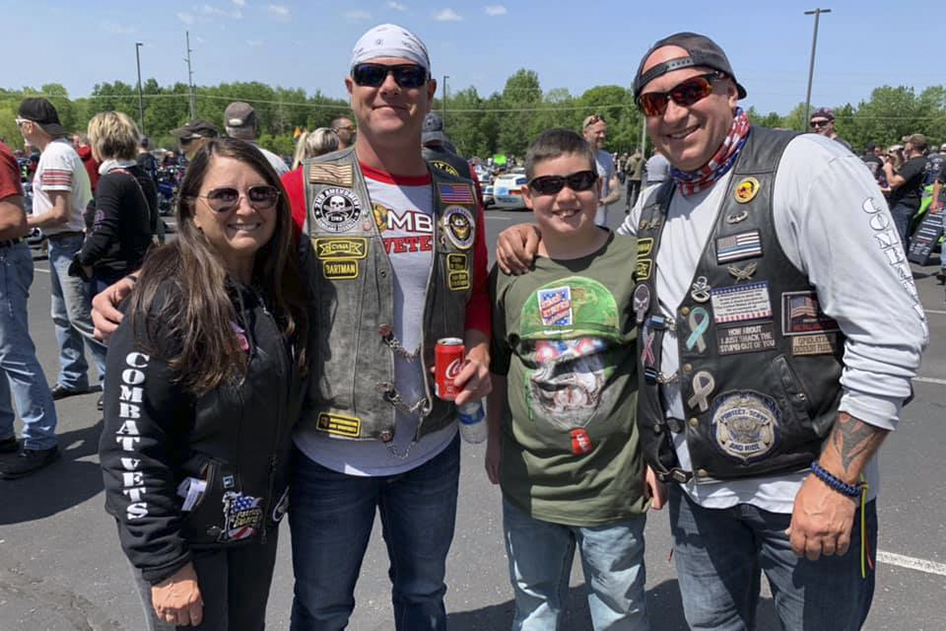 ;IGYSIX is a veteran term used let those contemplating suicide know that they're not alone and that their brothers and sisters in arms have their backs (their 6). Combat Veterans Motorcycle Association MN Chapter 48-1 has organized the first-ever ;IGYSIX Ride to raise funds for the Anoka Haven For Heroes and raise awareness of veteran suicide and veteran homelessness. The ride ends at Route 65 Pub & Grub in East Bethel, with stops along the way at Full Moon Bar & Restaurant in Harris, Scooters & Smitty's in Chicago City, and the American Legion Post 225 in Forest Lake. The evening will end with a pig roast, some nice prizes and a live band!
4th Annual Balaton VET Run
Balaton Liquor Store – 240 Central Ave S, Balaton, MN
Kickstands up at 12:00 p.m., Food & bands at 5:00 p.m.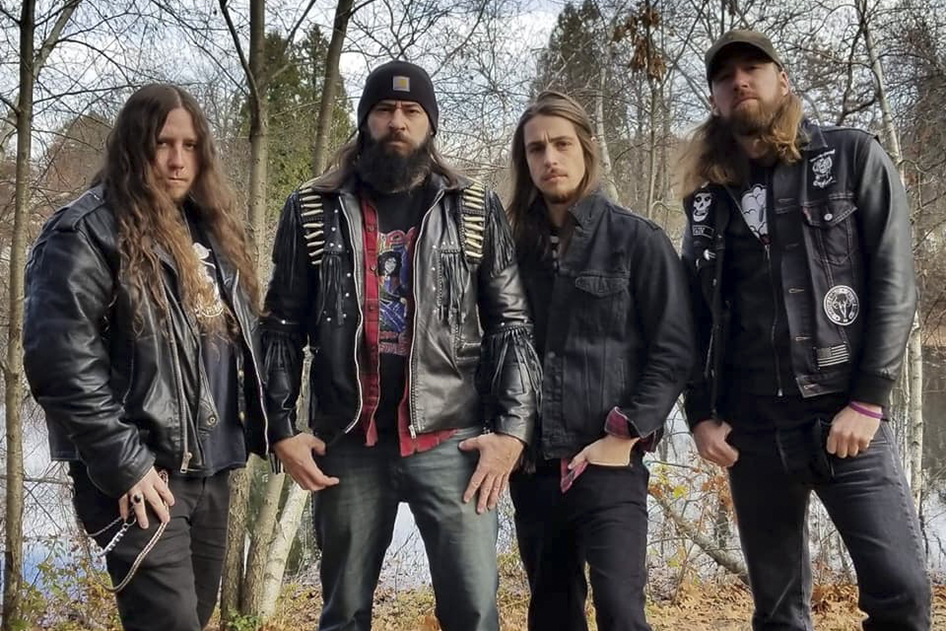 Bikes, cars, and hot rods are all welcome to participate in this charity run to help Eagles Nest treat PTSD for veterans. In addition to the ride, this event includes a bike raffle, live music, a steak supper (free for all veterans), a silent auction, and vendor shopping. Tony Rook band will perform during supper, and honky-tonk metal band Scattered Hamlet will headline the evening's entertainment. Camping is available.
7th Annual Ryan WFO Jameson Ride for Project New Hope
Lil Evil Inkorpor8ted – 900 E Main Street, Perham, MN
Register 9-12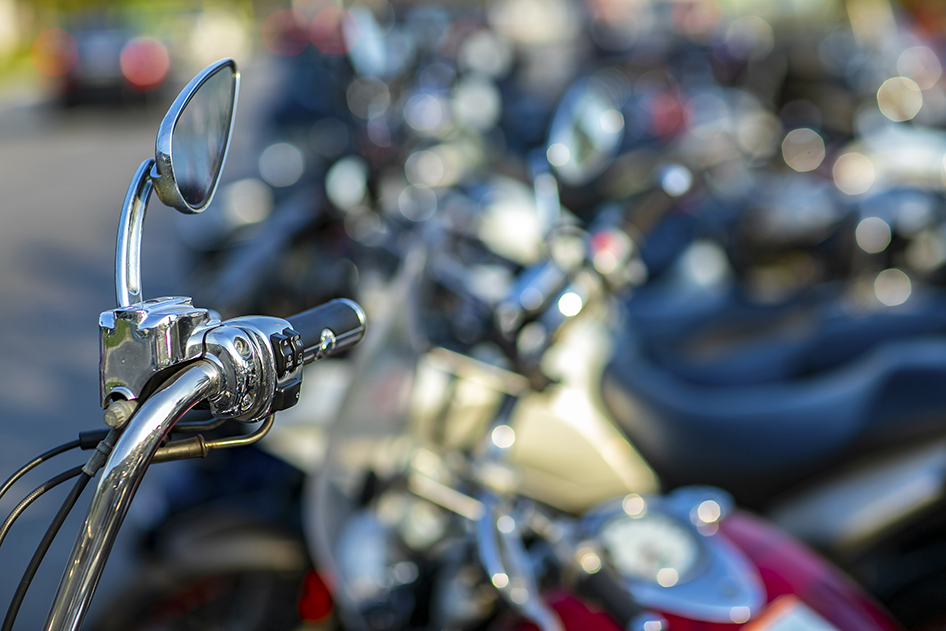 Participate in this event and help raise funds for Project New Hope, a charity that provides combat veterans and their families a family retreat with education, training and skills necessary to manage their lives after wartime service. The event is sponsored by Lil Evil Inkorpor8ted. If you have questions, call their shop at (218) 346-5341.
12th Annual Chad Smith Ride For Life
Ditto's Bar – 23 Central Ave NW, St. Michael, MN
Register 9 a.m., Kickstands up 10:30 a.m.
$20/rider, $20/passenger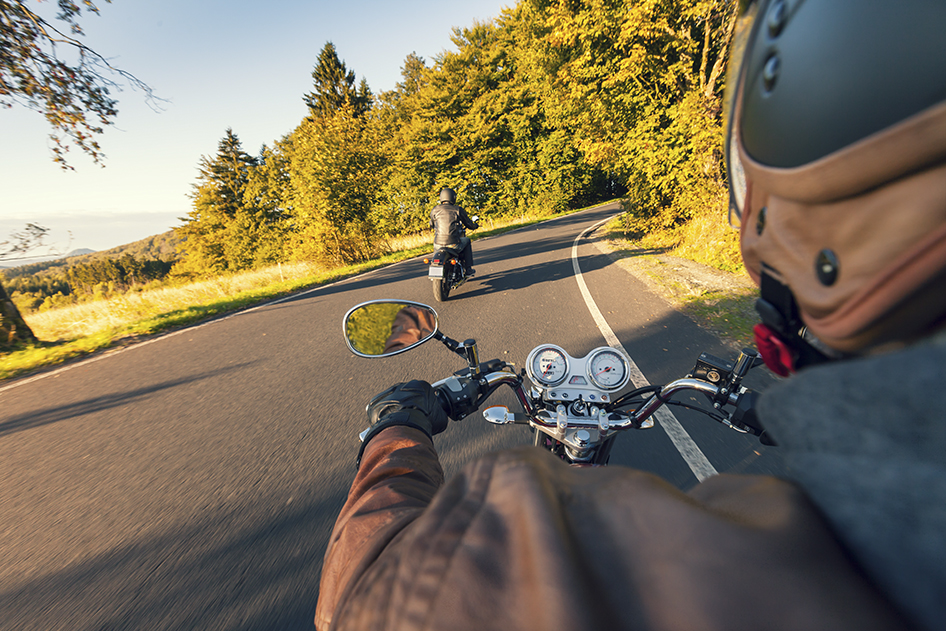 Kickstands will be going up for this 140-mile ride to benefit two recipients from the St. Michael-Albertville area, Matt Graunke and Sophia Madore. Loving husband Matt has been diagnosed with a nonseminoma mediastinal germ cell tumor in the soft tissue of his chest. 19-year old college student Sophia, a 2017 STMA grad, was diagnosed with stage 2 germ cell ovarian cancer. Live music, food, live and silent auctions, and raffles will follow the ride.
Minnesota Lake 10th Annual Freedom Run
The Great Escape Bar & Grill – 320 North Main Street, Minnesota Lake, MN
Register 9:30 a.m., Kickstands up at 12:00 p.m.
$20/person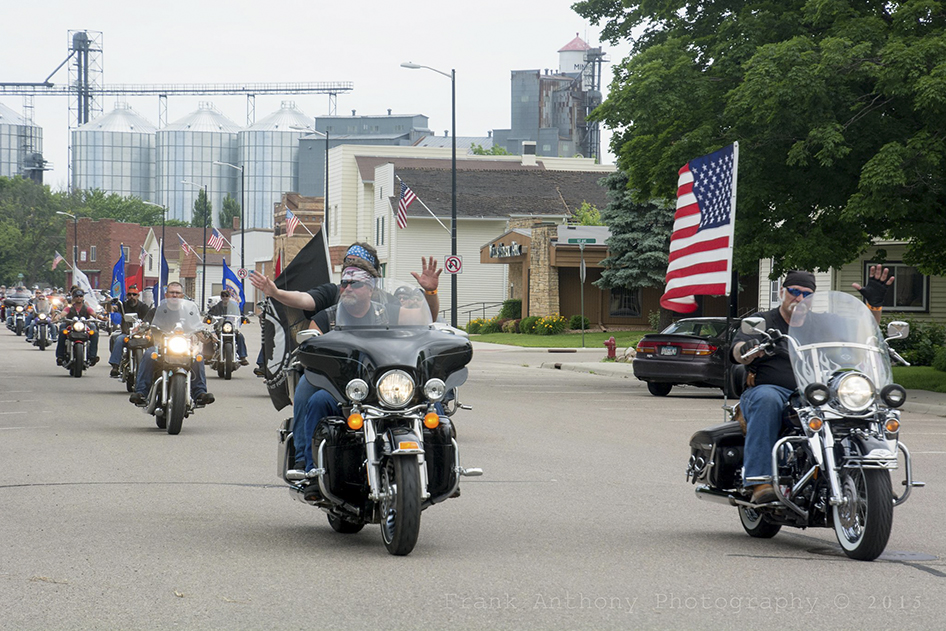 This 100-mile motorcycle and classic car mystery run benefits Minnesotans' Military Appreciation Fund. Starting and ending in Minnesota Lake, you'll finish your day with a hog roast starting around 5:30 p.m., a live auction, a beanbag tournament and live entertainment from Lookout Drive.
June 16
H.O.O.A.H – MN Poker Run
Route 47 Pub & Grub – 7820 University Ave NE, Fridley, MN
9 a.m.
$20/rider, $15/passenger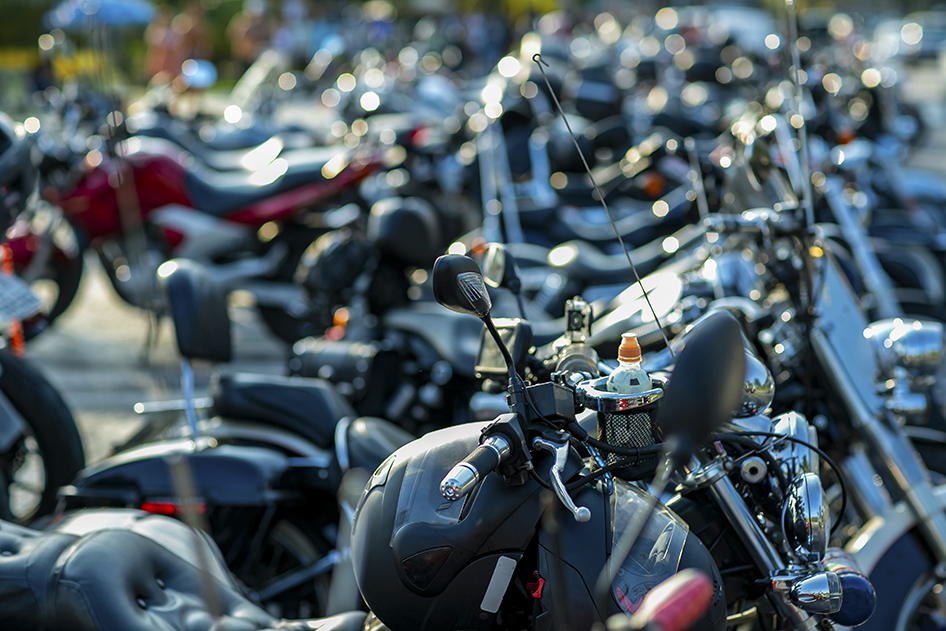 Proceeds for this event help our veterans through H.O.O.A.H (Helping Out Our American Heroes).
June 21-23
Back to the 50s Weekend
MN State Fairgrounds, St. Paul, MN
Swap Meet on Sunday, 6 a.m. – 1 p.m.
Over 12,000 hot rods, customs and classics will blanket the Minnesota State Fairgrounds for three days during the 46th annual event hosted by Minnesota Street Rod Association. Enjoy automotive exhibits, including the Ladies Showcase and Cruise N Art Fair, as well as live entertainment, a flyover, a gigantic swap meet, fun activities for the kids and more.
June 22
14th Annual MN Patriot Ride
NEW LOCATION: Anoka County Airport-Key Air 9877 N Airport Road NE, Blaine, MN(North entrance of airport)
Register/Check-in 9-11:30 a.m., Kickstands Up Noon
$25/Rider Preregister, $35/Rider Day of Ride, $10/Passenger
Join Dennis Kirk and 5,000 fellow riders in recognizing our local active military, veterans, law enforcement and their families during the 14th annual MN Patriot Ride. As you take this 70-mile ride through the North Metro, you'll be joined by hundreds of roadside onlookers showing their appreciation. A pre-ride program will set the stage for this fun and emotional event. The ride launches at noon, and the on-airport activities continue. Food, drink, vendor, and raffle ticket sales continue awaiting the return of the thousands of riders. After-ride activities include great music, food and $10k worth of door prizes including a 2019 Sturgis Experience, Memorial Rifle and much more!
MN Mentoring Ride & Celebration for Kids (Formerly COPS Run)
Redeeming Love Church-2425 White Bear Avenue North, Maplewood
Register 9-10 a.m., Kickstands up 10:15 a.m.
$25/person, $5 suggested donation/non-rider at after-ride celebration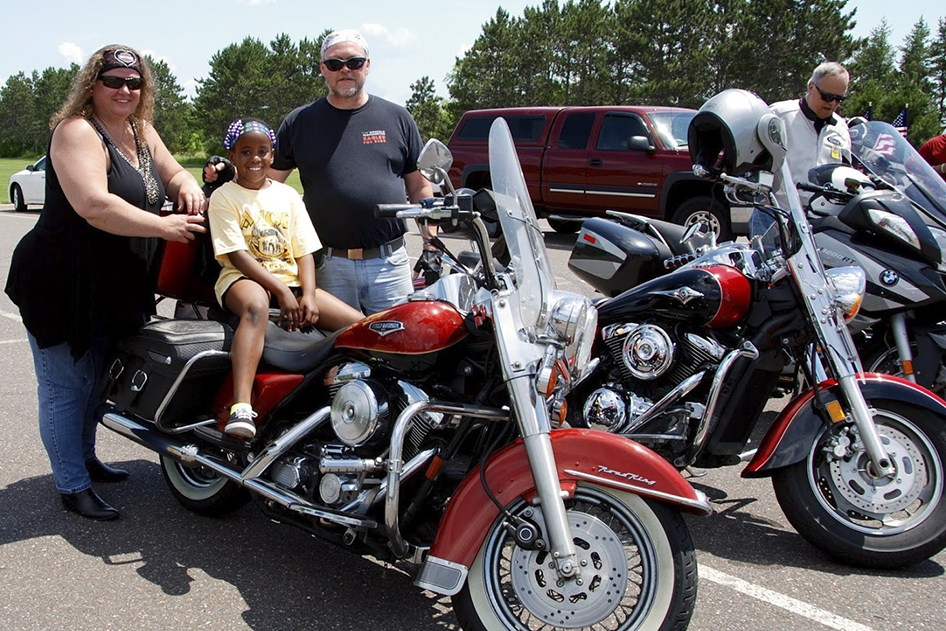 Funds raised through this event support kids with a parent in prison through Parenting With Purpose's Mentoring program. The ride will last around 3 hours, with a half-hour rest stop along the way, ending at Rice Lake Center-Hugo around 1:45 p.m. The after ride celebration includes a meal, music, giveaways, other fun activities, and a chance to meet kids from the program.
June 23 
10th Annual Bike Show & Sale hosted by "Crazy John" Markwald
Route 65 Pub & Grub – 18407 Hwy 65 NE, East Bethel, MN
Register up 10 a.m., Show 11 to 3 p.m.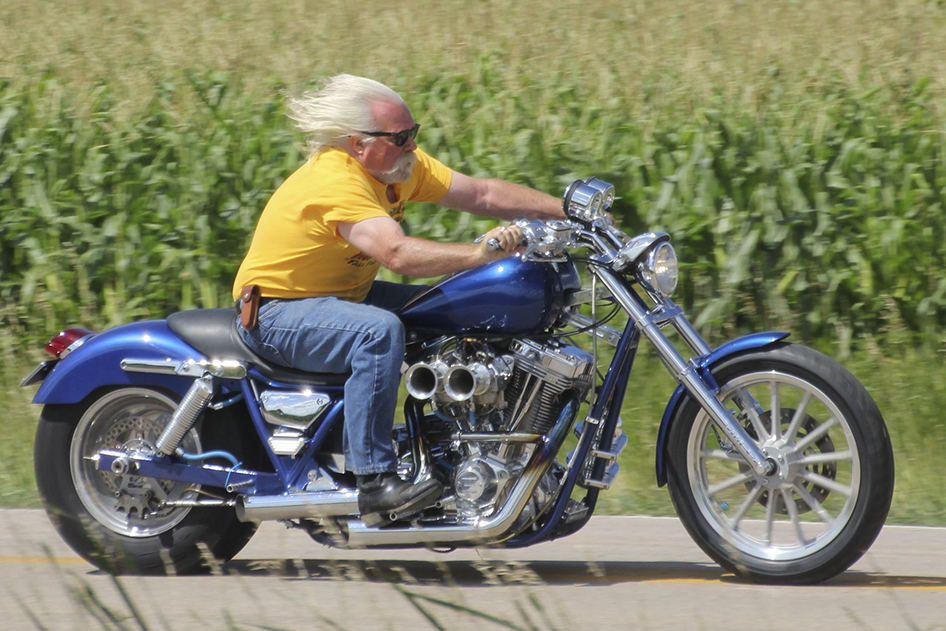 "Crazy John" is back at it for the 10th year. See hundreds of bikes on display in many classes. Enjoy live music from Southern Express as you check out the bikes and shop the vendors! Ten dollars will get your bike entered, and the show is free for spectators. If you have questions, call 763-413-3550.
June 28-29 
Pig's Eye Motorcycle Rally
St. Paul Harley Davidson – 2899 Hudson Blvd N, St. Paul
June 28, 8:00 a.m. – June 29, 10:00 p.m.
$10/Person GA Ticket, $30/Person VIP Ticket
This first-time event held right at the dealership is for anyone who enjoys the freedom of two wheels. There will be motorcycle games, bike show, food, beer, and a $1000 cash prize Poker Run. A $10 ticket gets you a discount on food and beer, entry into the bike show and games, and a Pig's Eye Rally Bandana. A $30 gets you everything from the $10 ticket plus a Pig's Eye Rally pin and a steak dinner on Saturday night.
June 29 
St Croix Valley Riders Fun Run (formerly the Round Barn Run)
No Name Saloon & Monkey Bar – 114 Broad Street N, Prescott, WI
Registration 9 a.m., Kickstands up 10:30 a.m.
The Donnie Smith Show is proud to sponsor this year's fun run. The ride starts in Prescott and ends at the Gaslite in Ellsworth, where there will be live music, free beer and soda, door prizes and camping.
4th Annual Syd's Angels Bikers Against Bullies Rally
Route 65 Pub & Grub, 18407 Hwy 65, East Bethel
Starts and ends at Route 65
Registration 9 a.m., Kickstands up 11 a.m.
$25/bike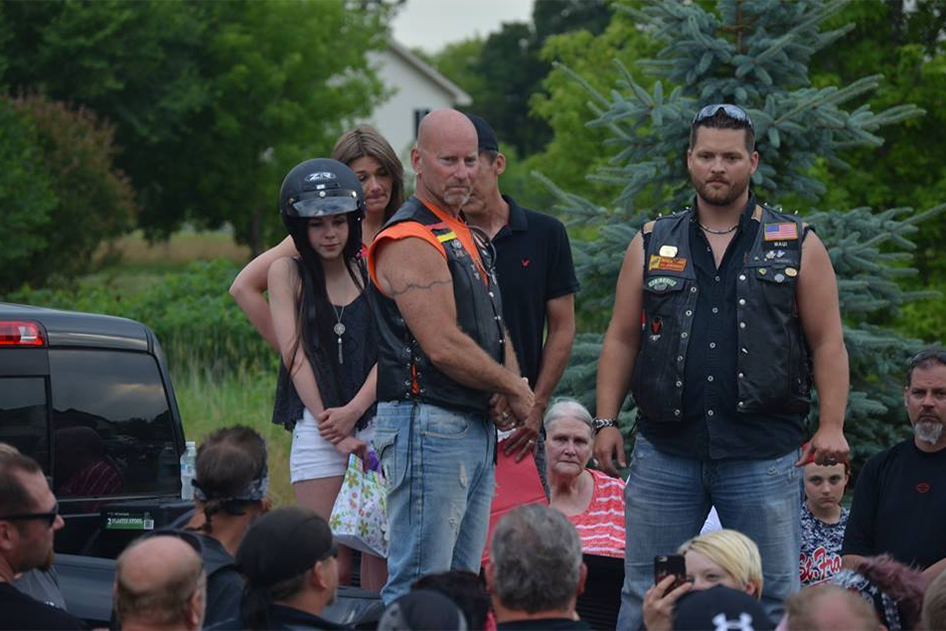 Join Syd's Angels and make some thunder to raise awareness in our communities that bullying needs to be stopped and that our kids need and deserve a safe place to learn and grow into young men and women. The starts and ends at Route 65 Pub & Grub, with stops in Pine City and North Branch. The rate is a flat fee of $25 per bike, with or without a passenger. This includes a meal after the ride. After the ride, enjoy vendor booths, food, and live music from the band Space Needle.
Want more motorcycle events?
To see the full list of Minnesota rides and motorcycle events for 2019, including ongoing bar bike nights held throughout riding season, be sure to check out "It's The List", compiled by Patty Mesenbrink.
To find even more great rides, be sure to check out our blog Minnesota: Land of 10,000 Motorcycle Roads.
The date has already been set for the largest motorcycle event of 2020. Mark your calendars for the 33rd annual Donnie Smith Bike & Car Show, taking place at the St. Paul RiverCentre on March 29 and 29, 2020.
Established in 1987, the annual Donnie Smith Bike & Car Show offers 35 classes of custom motorcycles, 22 classes of cars, the largest swap meet on the planet, and other entertainment. This event invites industry celebrities, premium sponsors, gear-heads, artists, custom enthusiasts, and their families and friends to gather and share passions and enter projects every March.
Learn more at www.donniesmithbikeshow.com.