Exhibitor Page Information for the Show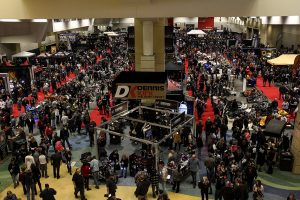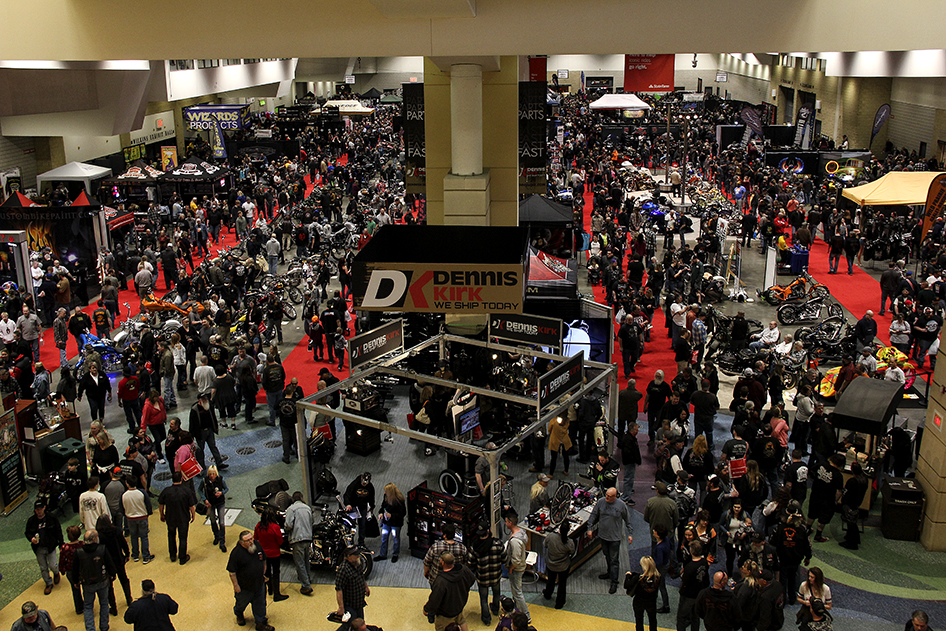 Donnie Smith invites you to join us for the:
35th Annual Dennis Kirk Donnie Smith Bike Show & Swap Meet Extravaganza
MARCH 23, Saturday 9:00 7:00
MARCH 24, Sunday 10:00 5:00
At the prestigious St. Paul RiverCentre.
We are excited about having you join us and we are expecting another year of outstanding attendance. Our event promises to deliver all the fun, excitement and rewards that have become a tradition.
CLICK HERE: Cover Letter:
Forms and payment by FAX or US Mail only.
Please read our welcome letter with awards and payout schedule.
Official Motorcycle Entry Form:

SALES OR DISPLAY – VENDING:

LOBBY FORMS:

USED PARTS:

CREDIT CARD FORM:

S-T SALES TAX FORM:

Official bike show and payouts:
Download all of the Official updates on the Bike show registration, pay out and vendor details.
CENAIKO TRADE SHOW DECORATORS