It's the Biggest & Best Custom Show in the Nation
Neil Ryan makes the claim with confidence: The 34TH Annual Dennis Kirk Donnie Smith Bike Show Parts Extravaganza is the largest Custom Bike  Show in the Midwest! The Donnie Smith Bike Show History shows that each year it is gaining more features and more attendance.
But 34 Years at the Donnie Smith Show? How did that happen? Actually, the 34TH Annual Dennis Kirk Donnie Smith Bike Show & Car Show Parts Extravaganz was originally a J&P Parts Extravaganza and Bike Show.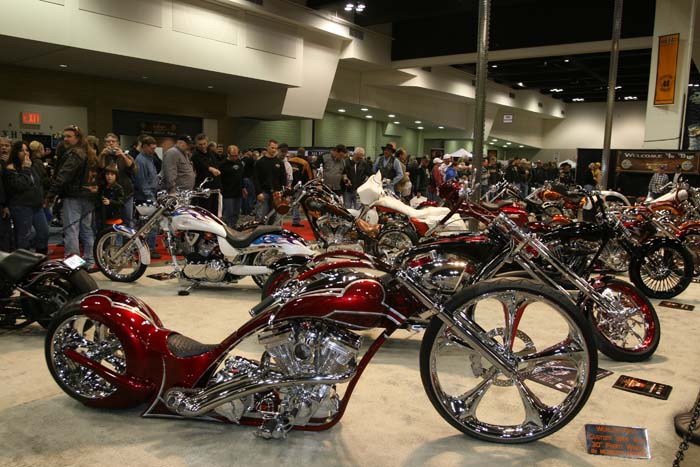 More Dennis Kirk Donnie Smith Bike Show & Car Show Parts Extravaganza Prizes:
Cycle Source Grease & Gears priz
$7,500 in both pro and open competition
Perewitz Paint Award
American Bagger Baddest Bagger trophy
$5,000 in custom car and truck show awards
Find out what the next generation is working on by talking with students in high school and tech school programs. This is one subject kids actually like being tested on!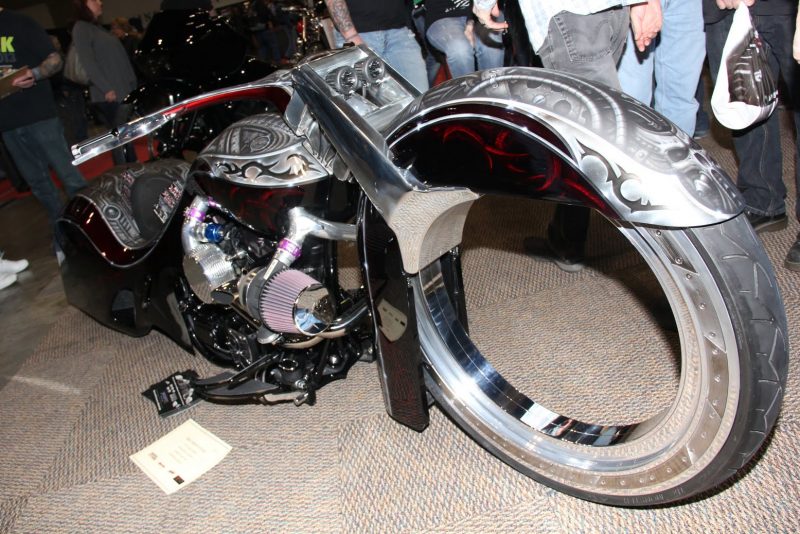 Donnie Smith Bike Show History History Month
New Features This Year:
There are new features this year, such as a Tattoo Expo and Contest celebrating this fascinating art form that cuts across cultures, lifestyles and decades. But we've retained the components you count on: vendors with parts and accessories you need, the best custom bikes and cars in the country, and — of course — the centerpiece of the original event, the massive swap meet.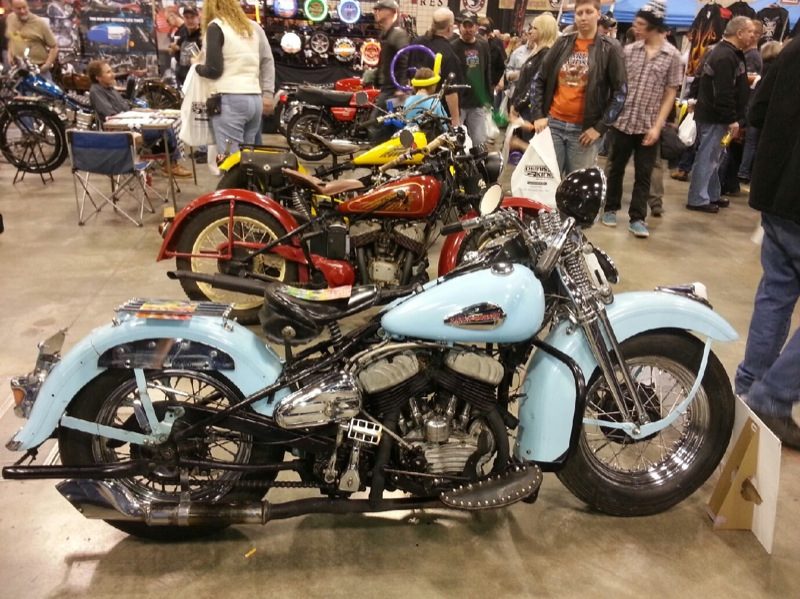 Support Industry Sponsors at the Donnie Smith Bike Show
Show sponsors have stepped up to bring a slew of learning, shopping and experiential opportunities: Lucas has door prizes, giveaways for the kids, and poster model signings. Get set for Spring at Dennis Kirk and see the latest from Indian Motorcycle.
– Find Out What It is About – Donnie's fellow custom builders turn out in force, too, so when you visit with Donnie you'll also meet the likes of Dave Perewitz, Brian Klock, Randy Aaron and Jon Kosmoski.
Join the for Happy Hour on the show floor Saturday at 5 p.m. including a concert by blues musician Corey Stevens and drink specials at the Budweiser bars until 7 p.m. Yes, it's a righteous celebration of their 31st event.
– Donnie Smith & Neil Ryan